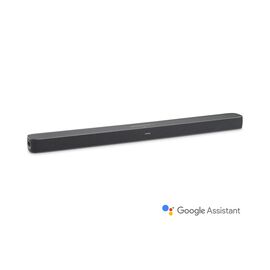 Voice-Activated Soundbar with Android TV and the Google Assistant built-in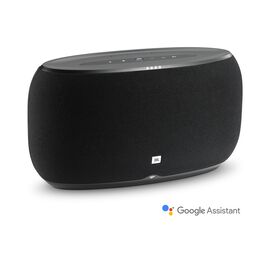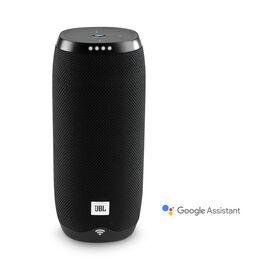 Voice-activated portable speaker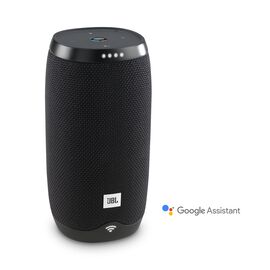 Voice-activated portable speaker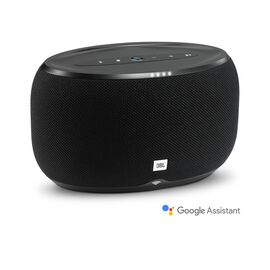 JBL iPod Speaker Docks
When it comes to speaker docks, we understand the need for high-quality performance and long lasting durability. With various designs and contemporary styles to choose from, our collection of speaker docks has something that suits you.
Read More »
High-Performance Speaker Docks Online
Here at JBL, we are passionate about manufacturing high-quality audio products at prices that everyone can afford. Using the latest technologies, innovative designs and high-quality materials, our iPod speaker docks are truly no exception.
Regardless of your specific requirements, our range of iPod speaker docks has you covered. When shopping the entire collection of speaker docks online, enjoy browsing world-class features inclusive of:
Recharges all mobile devices
Bluetooth connectivity
300 watts of JBL power
USB ports
Sleek contemporary designs
Hard wearing durability
Finding the right gift for someone can be a difficult task. Whether it be a close friend, family member or significant other, our iPod speaker docks are the perfect solution.
Browse iPod Speaker Docks Today
If you are searching for new iPod speaker docks or home audio systems, contact the team today. Whether it be over the phone, via email or directly on our website, we are more than happy to help you.
With over 70 years of industry experience, outstanding customer service and extensive product knowledge, our professionals offer the best advice on all speaker docks online. Blast your favourite tunes directly from your iPod with our iPod speaker docks today!